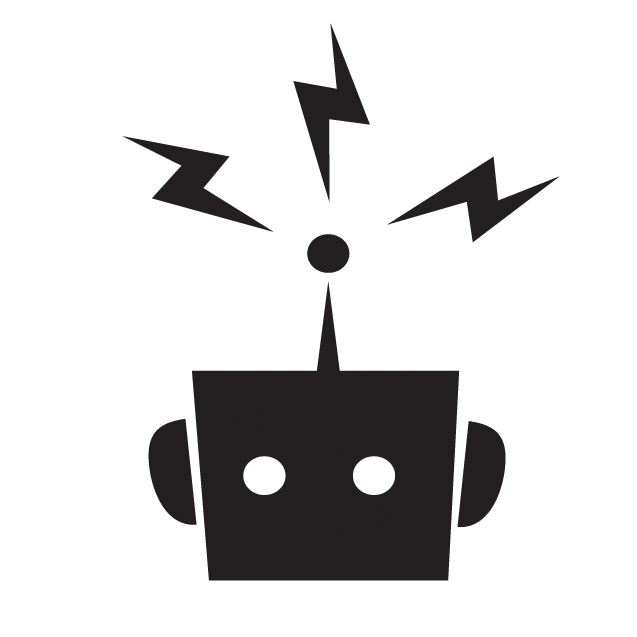 About Us

Store Hours:
Worcester:

244 Park Ave, Worcester, MA 01609
Open 11:00 am to 7:00pm, 7 days a week.
Ph: (508) 755-4207

Open 7 Days a Week | Closed On Thanksgiving & Christmas | Open 10am to 4pm Christmas Eve!
Fitchburg:

56 John Fitch Hwy, Fitchburg, MA 01420
Open 11:00 am to 7:00pm, 7 days a week.
Ph: (978) 342-8607
Open 7 Days a Week | Closed On Thanksgiving & Christmas | Open 10am to 4pm Christmas Eve!
---
Worcester's Pop-Culture Emporium since 1980! We buy, sell and trade popular culture, entertainment merchandise and collectibles.
WE BUY AND TRADE:
New and Back-Issue Comics

Old-School and Modern Video Games and Systems

Toys (Vintage, New, and Imports)

D&D, Magic the Gathering

Board Games (New and Used)

Vinyl Records (Used and New Pressings)

Sport Card Packs and Singles, Autographs, Posters, T-Shirts, Books, and more!
Values and Mission Statement
That's Entertainment's mission is to be a welcoming and inclusive store, where people of all ages can interact positively over their common passion
for popular culture and collectibles.
We dedicate ourselves to treating our associates, guests, buyers & sellers ethically, with fairness, empathy and respect.
We commit to maintaining a high level of courtesy in our stores.
We work hard to provide enjoyable events and shopping experiences for our valued supporters – without whom the store would not exist.
We want to offer items that inspire feelings of joy, wonder, and nostalgia.
We look for ways to promote creative energy in our communities.
We expect to continue our legacy of goodwill and fond memories across generations.
Click here to contact us if you have any questions or are looking to sell any of your items.
We participate in national events like Free Comic Book Day, Record Store Day, and International TableTop Day. We also hold events like Magic the Gathering, HeroClix, and Star Wars: X-Wing tournaments, free board game demonstrations, special guest signings, and more! Check back to our website, social media, or sign up for our newsletter at the top of our home page for news about all of our events, as well as new products, collections, sales and exclusive fan specials!
---
That's E on Facebook
DC's Knight Terrors comic book event is getting close! You won't want to miss it, especially if you love horror!
Horror is invading the DC Universe this summer with the publishing event, Knight Terrors. The next Dawn of DC milestone event takes place in July and August and will feature a host of two-issue miniseries, each spotlighting a DC Super Hero or Super-Villain confronting their worst nightmares in a "Nightmare Realm."
Scope out the checklist in the image below. Please send your orders in for the July premier issues by June 16th to lindsey@thatse.com or liz@thatse.com.
Watch this trailer for a teaser!
www.google.com/search?q=DC+knight+terrors+trailer&oq=DC+knight+terrors+trailer&aqs=chrome..69i57j...
...

See More

See Less
Facebook.com/ThatsE
---
@ThatsE on Twitter
Call now to sign up to play one or more board games at our Free Board Game Demo this Saturday, Nov. 5th! Each table will have a teacher who will show you how to play! 508-755-4207. Lots of spots still open! #boardgames #tabletopfun pic.twitter.com/FA4s…
---
Latest on Instagram
---