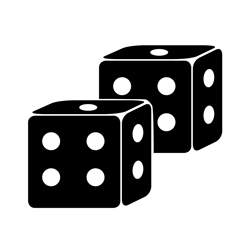 Fitchburg Product Highights 11/15/19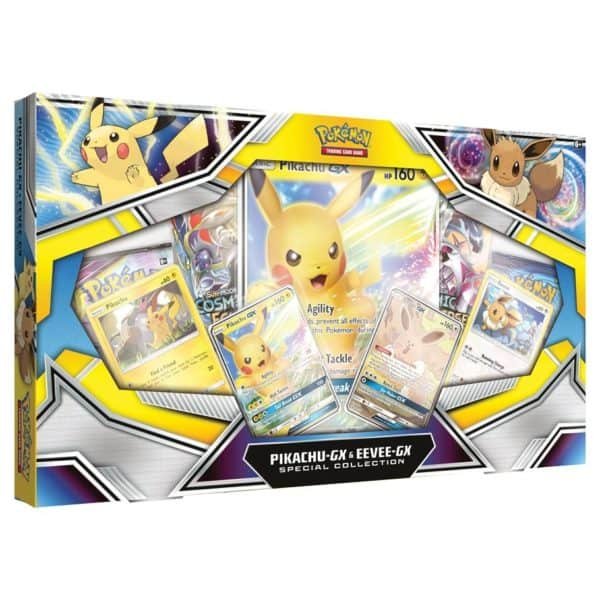 Pikachu GX and Eevee GX – $29.99
It's great to befriend Pokémon who are known by all, and the Pokémon Trading Card Game: pikachu-gx & eevee-gx special collection brings you two big Stars as Pokémon. This awesome collection includes foil versions of both pikachu-gx and Eevee-GX, friends during battles and amazing journeys alike, plus a stunning oversize card featuring pikachu-gx. Add two shining stars to your Pokémon TCG collection today!
Yugioh Hero Strike – $9.99
Elemental HERO Decks make a mighty return to the Yu-Gi-Oh! TRADING CARD GAME in the HERO Strike Structure Deck! Modeled after Jaden Yuki's Deck from the Yu-Gi-Oh! GX anime and manga series, the HERO Strike Structure Deck contains new cards with new ways to Summon them! Elemental HERO Decks rely on the power of Fusion Summoning, allowing you to fuse monsters together with Spell Cards like Polymerization and Miracle Fusion to Summon Elemental HERO Fusion Monsters; in the HERO Strike Structure Deck, brand new Spell Cards are introduced to give your monsters a new secret identity as a Masked HERO monster as well! As a special bonus, the HERO Strike Structure Deck also includes one new Ultra Rare Card and four new Super Rare Cards, bringing the total count to 45 Cards! Whether you're an old-time Yu-Gi-Oh! GX fan, or you're discovering the Elemental HERO strategy for the first time, you can now wield the power of these marvelous heroes for yourself. Get Your Game On! The HERO Strike Structure Deck set contains: 40 Common Cards, 1 Ultra Rare Card, 4 Super Rare Cards, 1 Dueling Guide, 1 Rulebook, 1 Game Mat.
Argent Saga 2019 Starter Sets – $19.99
Enter into the world of the Argent Saga Trading Card Game, Argos! Start your collection today with the 2019 Intro Decks and Booster Set 1: Betrayal! A 2019 Intro Deck Display Box includes 5 decks, one of each element, and features 79 unique cards. Betrayal is a 126 card set that features powerful cards to support each color, as well as legendary rare cards to take your game to the next level! 2019 Intro Deck – Display Box: – 85 Card Set – 5 Different Intro Decks – 3 Foils Per Deck – 54 Common Cards Per Deck – Quick-Start Guide – Paper Playmat
Share This!

---
That's E on Facebook
DC's Knight Terrors comic book event is getting close! You won't want to miss it, especially if you love horror!
Horror is invading the DC Universe this summer with the publishing event, Knight Terrors. The next Dawn of DC milestone event takes place in July and August and will feature a host of two-issue miniseries, each spotlighting a DC Super Hero or Super-Villain confronting their worst nightmares in a "Nightmare Realm."
Scope out the checklist in the image below. Please send your orders in for the July premier issues by June 16th to lindsey@thatse.com or liz@thatse.com.
Watch this trailer for a teaser!
www.google.com/search?q=DC+knight+terrors+trailer&oq=DC+knight+terrors+trailer&aqs=chrome..69i57j...
...

See More

See Less
Facebook.com/ThatsE
---
@ThatsE on Twitter
Call now to sign up to play one or more board games at our Free Board Game Demo this Saturday, Nov. 5th! Each table will have a teacher who will show you how to play! 508-755-4207. Lots of spots still open! #boardgames #tabletopfun pic.twitter.com/FA4s…
---
Latest on Instagram
---