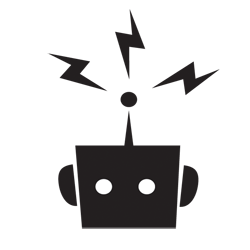 Fitchburg Product Highlights! 11/03/19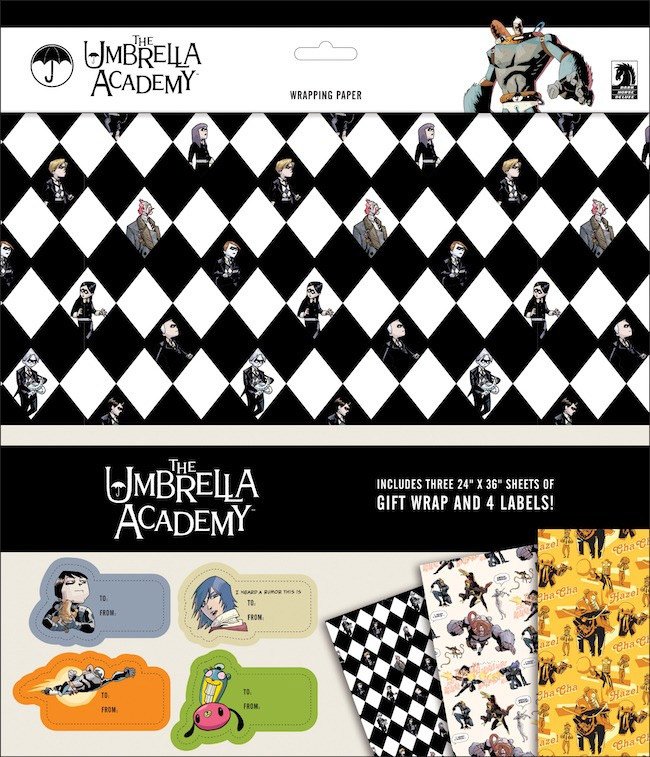 Comic Wrapping Paper availible in both Hellboy and Umbrella Academy – $9.99
Even demons love a good celebration! And perhaps this set of wrapping paper is just what you need to complete the party. Each pack comes with three sheets measuring 24″x 36″ and four labels. Summon all your best fiends and have the party of a lifetime.
Everyone loves to celebrate with family. Why not spend yours with the famous, dysfunctional super-family of the Umbrella Academy? With this set of three sheets of wrapping paper, each measuring 24″ x 36″, your gifts will certainly be looking super. And of course, the set comes with four labels to make the celebration even more special!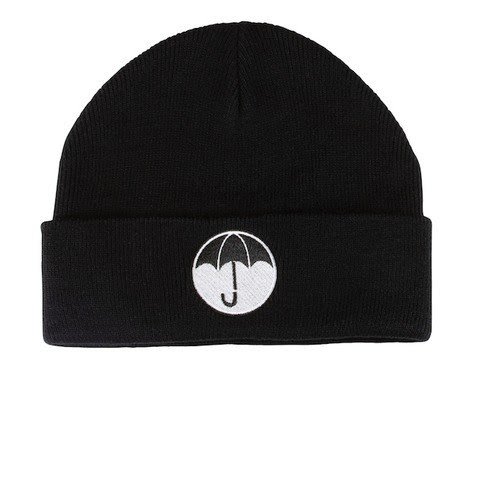 Umbrella Academy Beanie – $12.99
Get cozy in the umbrella Academy knit hat. Ribbed, cuffed black Knit Beanie with embroidered umbrella logo on the front. One size fits most.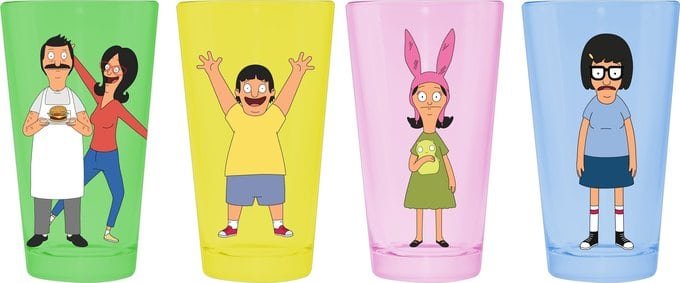 Bobs Burgers 4 Pack Glass Set – $32.99
Supreme set of four color coded pint glasses with the Bob's Burgers family + Kuchi Kopi!
Share This!

---
That's E on Facebook
DC's Knight Terrors comic book event is getting close! You won't want to miss it, especially if you love horror!
Horror is invading the DC Universe this summer with the publishing event, Knight Terrors. The next Dawn of DC milestone event takes place in July and August and will feature a host of two-issue miniseries, each spotlighting a DC Super Hero or Super-Villain confronting their worst nightmares in a "Nightmare Realm."
Scope out the checklist in the image below. Please send your orders in for the July premier issues by June 16th to lindsey@thatse.com or liz@thatse.com.
Watch this trailer for a teaser!
www.google.com/search?q=DC+knight+terrors+trailer&oq=DC+knight+terrors+trailer&aqs=chrome..69i57j...
...

See More

See Less
Facebook.com/ThatsE
---
@ThatsE on Twitter
Call now to sign up to play one or more board games at our Free Board Game Demo this Saturday, Nov. 5th! Each table will have a teacher who will show you how to play! 508-755-4207. Lots of spots still open! #boardgames #tabletopfun pic.twitter.com/FA4s…
---
Latest on Instagram
---