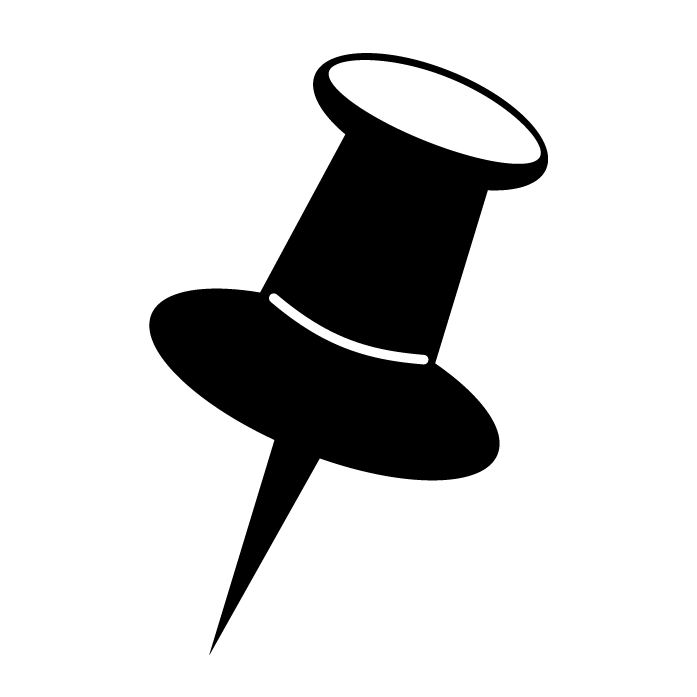 Supplies
We carry a huge selection of Comic Supplies!
Need bags, boards, boxes, card sleeves, ball cubes, etc…? We have them. We carry supplies to help you in preserving your various collections: comics, trading cards, magazines, records, toys, balls, bats, posters, books, and beyond.
Comics: We carrying poly-bags, various sized boxes, comic display cases, as well as short, long and magazine drawer boxes.
Sports: Penny sleeves, toploaders of all sizes, ball cubes, helmet display cases, bat tubes, card cases, screw-downs and magnetic one-touch card holders, and cardboard card boxes from 200 ct. to 5,000 ct.
Records: Lp, 10-inch, and 45 bags and sleeves. Cleaning brushes, clothes and fluids. Cardboard and plastic LP and 45 storage boxes. 45 record center-inserts. Record display frames.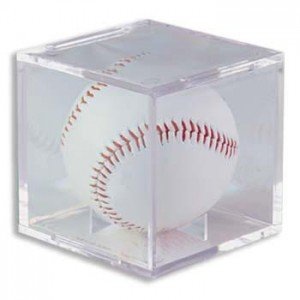 We carry a huge selection of Sports Supplies!
Baseball Card Rigids, Binder Pages, Hockey Puck Displays, Ball Cubes, Pennant Holders, Mini Helmet Cases and lots more!
We also carry Boxes for sports cards in various sizes.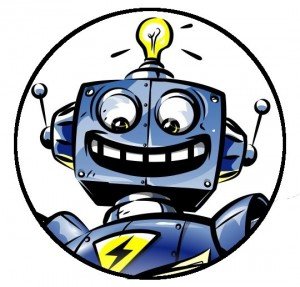 Looking to draw your own comic?
We've got everything you'll ever need!
Comic Art paper (various sizes) Pens, Ink, Sketchbooks, Pencils, Erasers, How-to-Draw Books and tons more!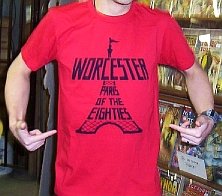 We carry tons of new t-shirts, hoodies and hats!
Shirts include Super Heroes, Nintendo Characters (Mario, Zelda), World of Warcraft and More!
We also carry the famous, Worcester – Paris of the Eigthies and Turtle Boy shirts!
Be sure to check out our own That's E Shirts!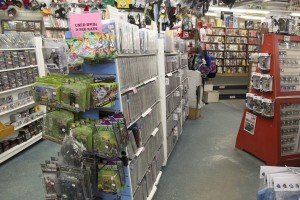 We have a huge selection of New and Used DVDs, Blu Rays, Boxsets and VHS!
Used DVDs are always "Buy 2 get 1 Free" and most VHS are ONLY 95 cents each!
That's E on Facebook
The votes are in for our Yuan-Ti Abomination Miniature Painting Contest!!
All of the entries were truly beautiful, from both the beginners and the pros!
Here are the winners of the Fan Vote:
1st Place goes to: #17 Evan F.! Congratulations, Evan! You won $50 in store credit! Excellent job!
2nd Place goes to: #4 Ethan B.! Congratulations, Ethan! You won $35 in store credit! Nice work!
3rd Place goes to: #6 Dylan T.! Congratulations, Dylan! You won $25 in store credit! Great job!
Winners of the Staff Vote:
1st Place goes to: #13 Michael K.! Congratulations, Michael! You won $50 in store credit! Beautiful work!
2nd Place goes to: #14 Sara A.! Congratulations, Sara! You won $35 in store credit! Excellent work!
3rd Place goes to: #3 Tenor M.! Congratulations, Tenor! You won $25 in store credit! Awesome work!!
Many thanks to all the participants! Please see all the submissions and the winners in the video. Please note that the 2nd and 3rd prize amounts I mentioned were incorrect. The correct prizes are listed above.
To the winners, please stop in to collect your prizes at the front counter! Congratulations to all of you, and we look forward to seeing your next amazing creation at our next miniature painting contest, which we will announce after the holidays.
Sincerely,
Sorana Gatej (Guest Experience Manager)
...

See More

See Less
Facebook.com/ThatsE
---
@ThatsE on Twitter
Call now to sign up to play one or more board games at our Free Board Game Demo this Saturday, Nov. 5th! Each table will have a teacher who will show you how to play! 508-755-4207. Lots of spots still open! #boardgames #tabletopfun pic.twitter.com/FA4s…
---
Instagram
---
---