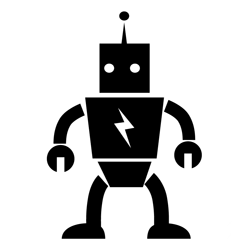 Just In! New Toys 10/04/19
HARRY POTTER INTERACTIVE HEDWIG FIGURE
JAKKS PACIFIC
Harry Potter fans can now play with their very own interactive Hedwig! The Hedwig Interactive Figure responds to sounds by turning her head and makes 12 unique owl sounds. It stands approx. 4 3/4″ tall and comes in a blister packaging.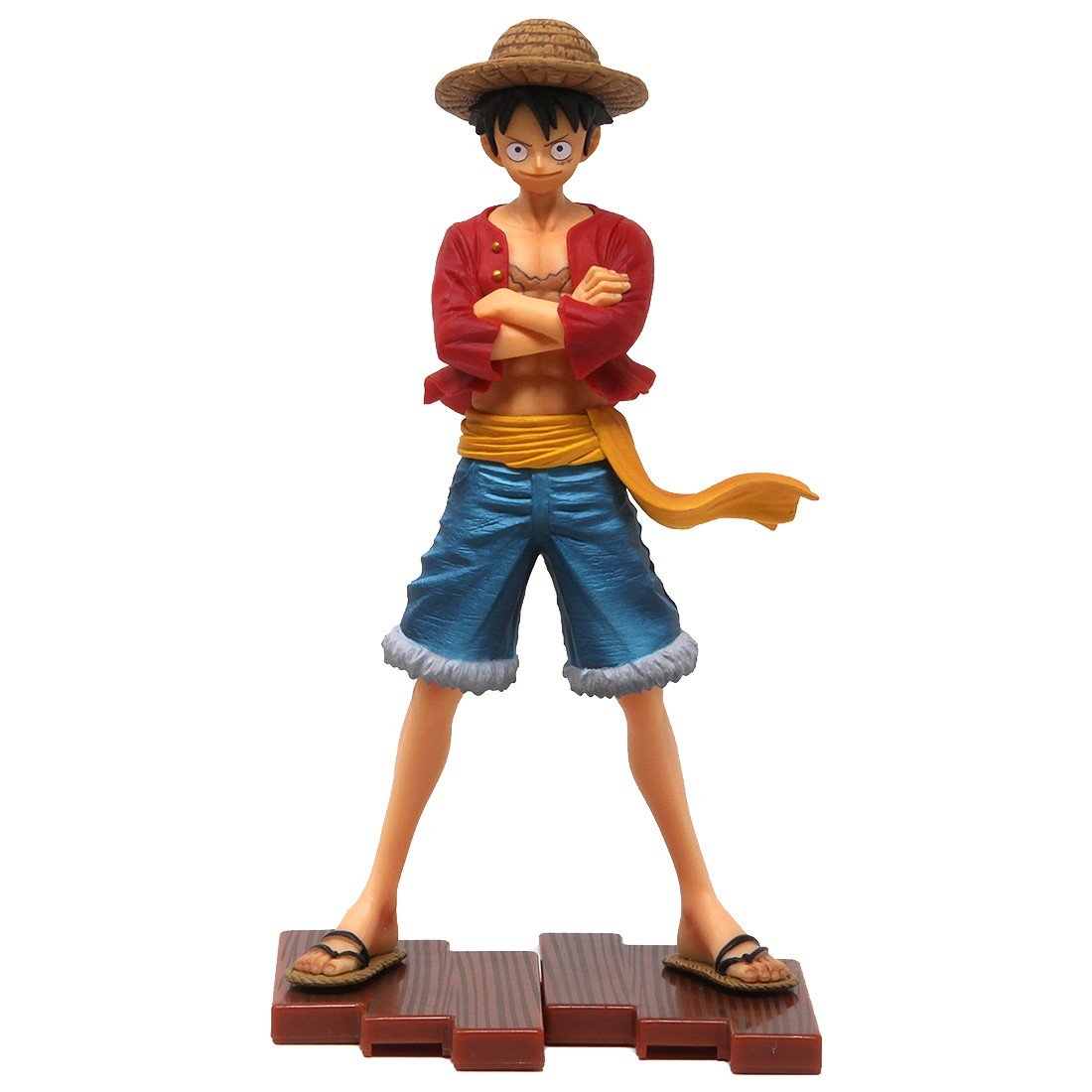 ONE PIECE STRAW HAT LUFFY FIGUARTS ZERO ACTION FIGURE
TAMASHII NATIONS
From Tamashii Nations. From One Piece comes a Figuarts ZERO figure of Straw Hat Luffy! The main hero is here in his classic look, sporting his denim shorts, yellow waist-wrap, and red jacket. Oh, and don't forget his signature straw hat! Be sure to order the separately sold Figuarts ZERO King of Snipers Sniper King Usopp, so you can get optional head and arm parts for Luffy to recreate his pose from the cover of One Piece volume 64:
AVENGERS ENDGAME THOR MJOLNIR HAMMER PROP
RUBIES COSTUMES COMPANY INC
From Rubies Costumes. When you dress as Thor, the Norse god hero from Marvel Studios' Avengers: Endgame, this Halloween, complete your costume with this Mjolnir replica hammer!
DC COMICS SUPERMAN COMIC PANEL SHORT COMIC STORAGE BOXES
WIZKIDS/NECA
Store your comic books in style with NECA's line of printed short boxes, featuring licensed artwork of Superman from the Golden Age of DC Comics! They're stackable, simple to assemble and made from sturdy double corrugated material with two handles and bottom. Each comic book storage box holds approximately 150 bagged and boarded comics. Includes lid. Exterior dimensions (W x H x D): 8 3/4″ x 11 1/2″ x 15 3/8″; Interior dimensions: (W x H x D): 7 1/2″
Share This!

That's E on Facebook
The votes are in for our Yuan-Ti Abomination Miniature Painting Contest!!
All of the entries were truly beautiful, from both the beginners and the pros!
Here are the winners of the Fan Vote:
1st Place goes to: #17 Evan F.! Congratulations, Evan! You won $50 in store credit! Excellent job!
2nd Place goes to: #4 Ethan B.! Congratulations, Ethan! You won $35 in store credit! Nice work!
3rd Place goes to: #6 Dylan T.! Congratulations, Dylan! You won $25 in store credit! Great job!
Winners of the Staff Vote:
1st Place goes to: #13 Michael K.! Congratulations, Michael! You won $50 in store credit! Beautiful work!
2nd Place goes to: #14 Sara A.! Congratulations, Sara! You won $35 in store credit! Excellent work!
3rd Place goes to: #3 Tenor M.! Congratulations, Tenor! You won $25 in store credit! Awesome work!!
Many thanks to all the participants! Please see all the submissions and the winners in the video. Please note that the 2nd and 3rd prize amounts I mentioned were incorrect. The correct prizes are listed above.
To the winners, please stop in to collect your prizes at the front counter! Congratulations to all of you, and we look forward to seeing your next amazing creation at our next miniature painting contest, which we will announce after the holidays.
Sincerely,
Sorana Gatej (Guest Experience Manager)
...

See More

See Less
Facebook.com/ThatsE
---
@ThatsE on Twitter
Call now to sign up to play one or more board games at our Free Board Game Demo this Saturday, Nov. 5th! Each table will have a teacher who will show you how to play! 508-755-4207. Lots of spots still open! #boardgames #tabletopfun pic.twitter.com/FA4s…
---
Instagram
---
---