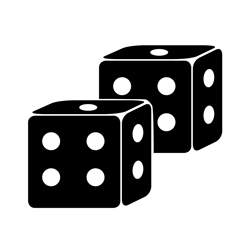 New And Restocked Games (Fitchburg) 01/16/20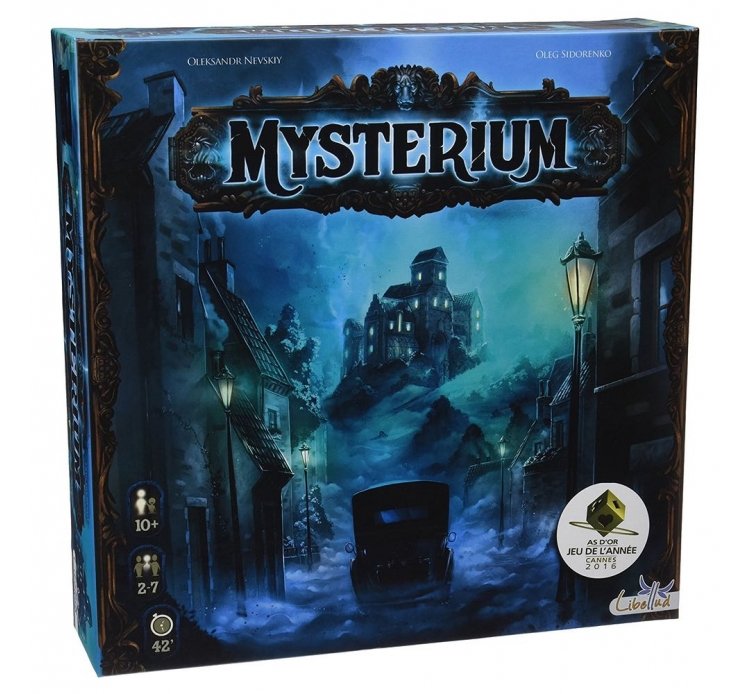 A horrible crime has been committed on the grounds of Warwick Manor and it's up to the psychic investigators to get to the bottom of it. In Mysterium, one player takes on the role of the ghost and over the course of a week, tries to lead the investigators to their culprit. Each night the team will be met with visions, but what is the ghost trying to tell you? Can the psychics determine the weapon, location and killer or will a violent criminal pull off the perfect murder?
Patchwork Express – $24.99
Simpler than patchwork—is this even a thing? Yes, it is! Everything got smaller in this patchwork spin-off for the young and old: the boards are smaller, there are fewer tiles to place, and the game takes even less time than patchwork. The tile size got bigger so the tiles are easy to grab and read. Plus, patchwork express is at least as fun as its bigger brother! Due to the decreased complexity of the tiles, filling your board completely has become so much easier.
It's a party platter of Mega Maki, Super sashimi, and endless edamame in this expanded version of the best-selling card game. You still earn points by picking winning sushi combos, but now you can customize each game by choosing a La carte from a menu of more than 20 delectable dishes. What's more, up to 8 players can join in on the sushi-feast let the good times roll!.
Share This!

That's E on Facebook
The votes are in for our Yuan-Ti Abomination Miniature Painting Contest!!
All of the entries were truly beautiful, from both the beginners and the pros!
Here are the winners of the Fan Vote:
1st Place goes to: #17 Evan F.! Congratulations, Evan! You won $50 in store credit! Excellent job!
2nd Place goes to: #4 Ethan B.! Congratulations, Ethan! You won $35 in store credit! Nice work!
3rd Place goes to: #6 Dylan T.! Congratulations, Dylan! You won $25 in store credit! Great job!
Winners of the Staff Vote:
1st Place goes to: #13 Michael K.! Congratulations, Michael! You won $50 in store credit! Beautiful work!
2nd Place goes to: #14 Sara A.! Congratulations, Sara! You won $35 in store credit! Excellent work!
3rd Place goes to: #3 Tenor M.! Congratulations, Tenor! You won $25 in store credit! Awesome work!!
Many thanks to all the participants! Please see all the submissions and the winners in the video. Please note that the 2nd and 3rd prize amounts I mentioned were incorrect. The correct prizes are listed above.
To the winners, please stop in to collect your prizes at the front counter! Congratulations to all of you, and we look forward to seeing your next amazing creation at our next miniature painting contest, which we will announce after the holidays.
Sincerely,
Sorana Gatej (Guest Experience Manager)
...

See More

See Less
Facebook.com/ThatsE
---
@ThatsE on Twitter
Call now to sign up to play one or more board games at our Free Board Game Demo this Saturday, Nov. 5th! Each table will have a teacher who will show you how to play! 508-755-4207. Lots of spots still open! #boardgames #tabletopfun pic.twitter.com/FA4s…
---
Instagram
---
---