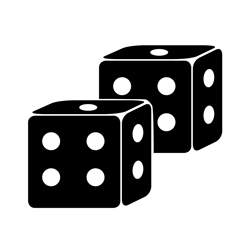 New And Restocked Games (Fitchburg) 12/08/19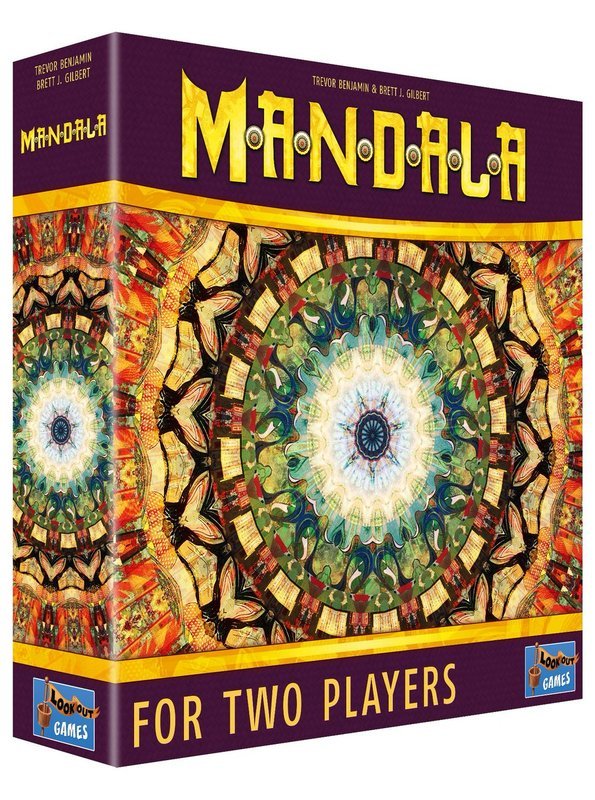 Mandala – $29.99
The mandala is the symbol of an ancient and sacred ritual. Colored sand is laid to create a symbolic map of the world before the pattern is ceremonial destroyed and the sand cast into the river. Opponents play their colored sand cards into the two Mandalas, building the central mountains and laying cards into their fields. As soon as a Mandala has all six colors within it, the players alternate taking the colors in the mountain and adding them to their cup and River. At the end of the game, The cards in a player's cup are worth points based on the positions of colors in their River. The player whose cup is worth the most points is the winner.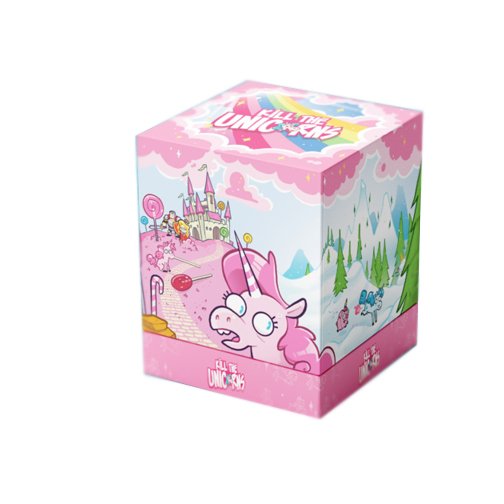 Kill The Unicorns – $19.99
"Kill The Unicorns is a completely crazy card game. The goal? Kill a maximum of unicorns, these legendary and yet so stupid creatures that reproduce at great speed and invade the kingdom of the princess. Representing one of the Kingdom's unique characters, try to poach as many unicorns as you can, ideally without accidentally capturing a Pigicorn!
Arkham Horror Final Hour – $39.95
You arrived too late to stop the loathsome rite, and a monstrous, transdimensional Ancient One tears through reality. An iridescent rift slashes across the darkened skies, heralding the nightmarish creatures that pour into the hallowed buildings of Miskatonic University. As howls and screams cut through the night, there is only one path left for your fearless investigators—hold back the horde long enough to somehow reverse the summoning. Arkham Horror: Final Hour is a fully cooperative, fast-paced board game for one to four players. An endless tide of monsters sweeps across the Miskatonic University campus, and you must hold them back, all while searching desperately for the ritual components you need to put an end to this insanity. Playable in under 60 minutes, your fate depends on cooperation between you and your fellow investigators. The odds against you are astronomical, but if you don't succeed, this will indeed be the final hour for Arkham… and the world.
Share This!

---
That's E on Facebook
DC's Knight Terrors comic book event is getting close! You won't want to miss it, especially if you love horror!
Horror is invading the DC Universe this summer with the publishing event, Knight Terrors. The next Dawn of DC milestone event takes place in July and August and will feature a host of two-issue miniseries, each spotlighting a DC Super Hero or Super-Villain confronting their worst nightmares in a "Nightmare Realm."
Scope out the checklist in the image below. Please send your orders in for the July premier issues by June 16th to lindsey@thatse.com or liz@thatse.com.
Watch this trailer for a teaser!
www.google.com/search?q=DC+knight+terrors+trailer&oq=DC+knight+terrors+trailer&aqs=chrome..69i57j...
...

See More

See Less
Facebook.com/ThatsE
---
@ThatsE on Twitter
Call now to sign up to play one or more board games at our Free Board Game Demo this Saturday, Nov. 5th! Each table will have a teacher who will show you how to play! 508-755-4207. Lots of spots still open! #boardgames #tabletopfun pic.twitter.com/FA4s…
---
Latest on Instagram
---