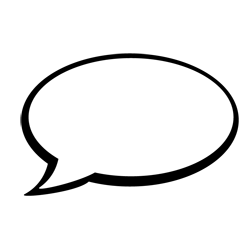 New release and employee pick Trades and Hardcovers
Guardians of the Galaxy – The Final Gauntlet – $17.99
WHO WILL STAND? The universe is on fire. Hundreds of worlds are at war. Never has there been such hatred and division across the cosmos. And in spite of all this, Thanos of Titan is still dead…or is he? Now, more than ever, the cosmos need the Guardians of the Galaxy…but in the aftermath of the Infinity Wars, who is left to answer the call? Featuring every cosmic super hero in the known universe by the THANOS WINS creative team of Donny Cates and Geoff Shaw!
COLLECTING: GUARDIANS OF THE GALAXY 1-6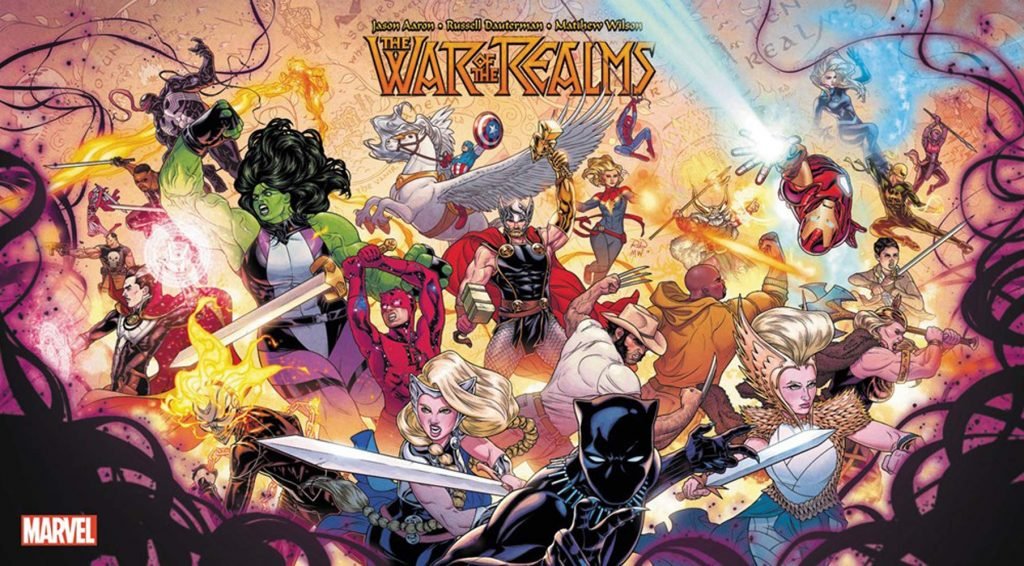 War of the Realms – $29.99
THE WAR OF THE REALMS is upon us! Malekith, king of the Dark Elves, has been conquering the Ten Realms and now has his sights set on the last one: Earth. And with armies of Frost Giants, Fire Goblins, trolls, angel warriors, Roxxon corporate soldiers, the Enchantress and the prince of lies himself, Loki, at his side, Malekith may just succeed. Asgardia is no more, Old Asgard is in ruins, and the majority of Asgardians are refugees on Earth. Now Thor and Earth's heroes — including the Avengers, the Fantastic Four, and even such unlikely allies as Venom and Punisher — are all that stand in Malekith's way! It's an event five years in the making as the MIGHTY THOR creative team of writer Jason Aaron, artist Russell Dauterman and colorist Matthew Wilson reunite to save the Ten Realms!
COLLECTING: WAR OF THE REALMS 1-6, WAR OF THE REALMS: OMEGA
Suicide Squad – Construction – vol. 8 – $19.99
Batman has broken Deadshot out of Belle Reve! Now the Dark Knight and the assassin who never misses have a new mission: rescue Deadshot's daughter!
The squad takes on Batman…and Deadshot?
Batman. You've probably heard of him. Dresses like a bat. Hates criminals. Hates guns.
Then there's Deadshot, the world's most accurate and deadly assassin. Loves guns. Practically is a gun.
So why would Batman break into Belle Reve Prison, sneak Deadshot out from under Amanda Waller's nose, and bring the whole Suicide Squad down on both of them?
Well, Deadshot's teenage daughter has been kidnapped by the reptilian death cult Kobra, who want to transform her into their new leader to take revenge on her dad. And if Batman is going to rescue her, it has to be with Deadshot's help…as long as the assassin agrees not to kill anyone while they're teamed up.
Of course, killing people is Deadshot's thing. Then there's the small matter that while Batman is tracking Kobra, the Suicide Squad and their new field leader Captain Cold are tracking Batman.
When everyone converges and the bullets and freeze rays start flying, will Deadshot be able to become the hero Batman wants him to be to rescue his daughter? Or will Batman end up in the Suicide Squad with a bomb in his brain?
Writer Rob Williams (Justice League Vs. Suicide Squad) and a team of talented artists present the final chapter for the Suicide Squad!
Collects issues #41-44, #47-50, and Annual #1.
Share This!

---
That's E on Facebook
DC's Knight Terrors comic book event is getting close! You won't want to miss it, especially if you love horror!
Horror is invading the DC Universe this summer with the publishing event, Knight Terrors. The next Dawn of DC milestone event takes place in July and August and will feature a host of two-issue miniseries, each spotlighting a DC Super Hero or Super-Villain confronting their worst nightmares in a "Nightmare Realm."
Scope out the checklist in the image below. Please send your orders in for the July premier issues by June 16th to lindsey@thatse.com or liz@thatse.com.
Watch this trailer for a teaser!
www.google.com/search?q=DC+knight+terrors+trailer&oq=DC+knight+terrors+trailer&aqs=chrome..69i57j...
...

See More

See Less
Facebook.com/ThatsE
---
@ThatsE on Twitter
Call now to sign up to play one or more board games at our Free Board Game Demo this Saturday, Nov. 5th! Each table will have a teacher who will show you how to play! 508-755-4207. Lots of spots still open! #boardgames #tabletopfun pic.twitter.com/FA4s…
---
Latest on Instagram
---