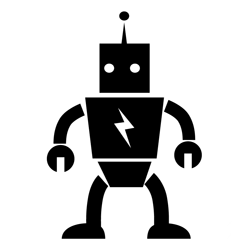 New Toys and Records this Week!
DISNEY SHOWCASE LILO AND STITCH WITH GUITAR MINI 2.5IN FIGURE
From Enesco. Here to play you your favorite tune, Lilo's best friend Stitch will turn any frown upside down. With perked ears and a sweet smile, this little guy will help your mind drift away to Hawaiian paradise.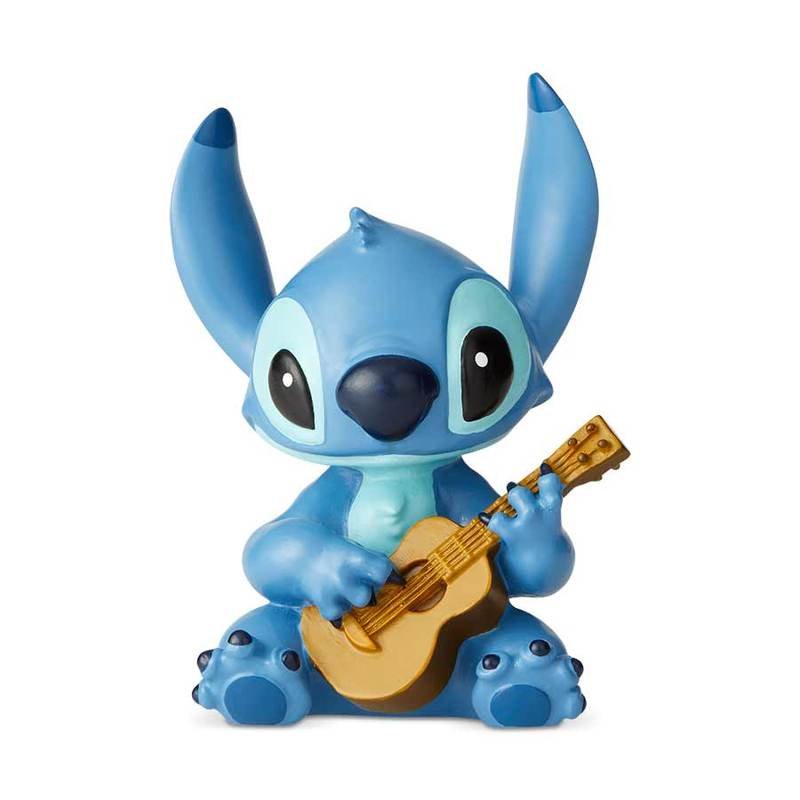 WIZARDING WORLD COLL #1 PROFESSOR DUMBLEDORE
EAGLEMOSS PUBLICATIONS LTD
This unique collection includes a number of the most memorable characters and moments from the Harry Potter and Fantastic Beasts films.
Skilled sculptors have worked closely with Warner Bros. to create high quality figurines in perfect 1:16 scale.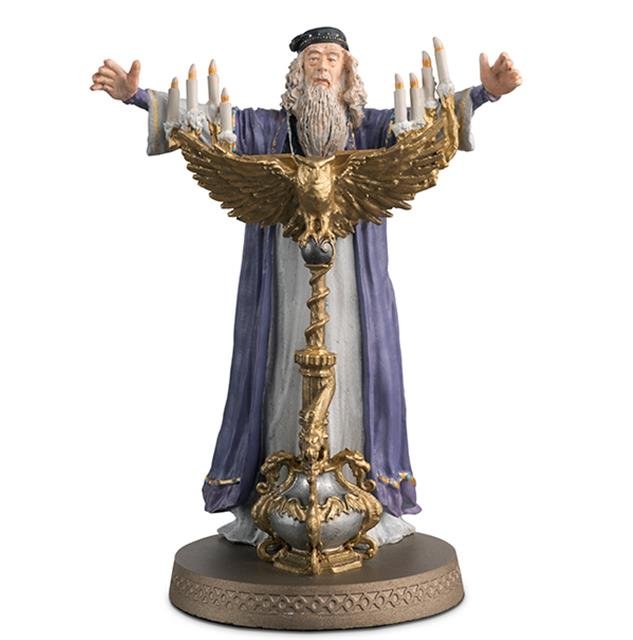 LEVIUS HC 3IN1 COMPLETE ED
It's the 19th century, and the world has entered the Era of Rebirth, recovering from the devastating flames of war. The sport of mechanical martial arts has galvanized the nations. Cybernetically augmented fighters turn their blood into steam and their bodies into brutal fighting-and killing-machines.
Young Levius is one of those arena battlers, hell-bent on winning in order to simply survive.
For older teen audiences.
USED VINYL THAT WENT OUT THIS WEEK:
U2, ELVIS, THE BEATLES, ROLLING STONES, LED ZEPPELIN, STEPHEN STILLS, THE DOORS, JACKSON BROWNE, ELTON JOHN, THE FABULOUS THUNDERBIRDS, J. GILES BAND, TALKING HEADS, THIN LIZZY, GEORGE THOROGOOD, CAT STEVENS, ALLMAN BROTHERS BAND, FRANK ZAPPA, JANIS JOPLIN, SIMON AND GARFUNKEL, EAGLES, PAUL MCCARTNEY, QUEEN, GRATEFUL DEAD, ROY ORBISON, PRINCE, ELVIS COSTELLO, DOOBIE BROTHERS, JIMMY BUFFETT, MARVIN GAYE, FRANK SINATRA, DIRTY DANCING, THE CARS, STEVE WINWOOD, CYNDI LAUPER, ROBBIE ROBERTSON, PAUL SIMON, JOHN LENNON, FACES, LOVIN' SPOONFUL, JOHNNY WINTER, HERMAN'S HERMITS, JOE JACKSON, LITTLE FEAT, MANOWAR, THE WHO, EXCEPT, ICED EARTH, JAMES TAYLOR, JOHN DENVER, HERBIE MANN, PETER FRAMPTON, AC/DC, RICKIE LEE JONES, CHEECH AND CHONG, SWEET, STYX, LYNYRD SKYNYRD, THE POLICE, ETC…
Share This!

---
That's E on Facebook
Despite issues with sending out our newsletter this week, our Free Board Game Demo is a success! Thank you to everyone who shared our post!! This is the first board game demonstration in the new space!! There are still spots open if you're interested in trying out a game! The demo will run until 6pm!
...

See More

See Less
Facebook.com/ThatsE
---
@ThatsE on Twitter
Call now to sign up to play one or more board games at our Free Board Game Demo this Saturday, Nov. 5th! Each table will have a teacher who will show you how to play! 508-755-4207. Lots of spots still open! #boardgames #tabletopfun pic.twitter.com/FA4s…
---
Latest on Instagram
---