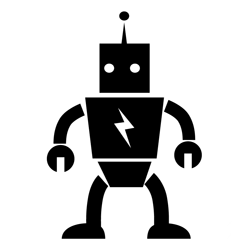 New Toys, Records and Comics with Pete!
AVENGERS 4 MOVIE 6IN DELUXE ACTION FIGURE ASSORTMENT
HASBRO TOY GROUP
From Hasbro Toy Group. Imagine the incredible, super-powered action of the Avengers with these 6″ figures are inspired by the Avengers: Endgame movie, part of the Marvel Cinematic Universe! With Avengers: Endgame-inspired toys, kids can imagine battling like their favorite heroes and playing their part in saving the galaxy! Choose from Thanos, Team Suit Hulk and Hulk.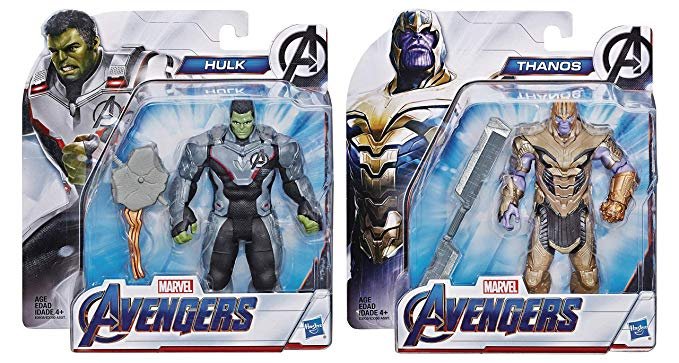 ONE-12 COLLECTIVE DC PX SOVEREIGN KNIGHT BATMAN BLUE ACTION FIGURE
MEZCO TOYS
Mezco's One:12 Batman trilogy continues with Batman: Sovereign Knight. Now at the peak of his career, the Sovereign Knight is the Batman of the present day. This is Batman in his prime.
Within his crime-fighting career, Bruce Wayne has honed his skills, methods, and physical fitness to their apex. His tech is significantly enhanced. The Bat-Suit has been augmented to provide more protection and greater mobility.
Using the tools and knowledge he has acquired since starting his war on crime, in combination with his upgraded arsenal, the Sovereign Knight is ready to take on the most dangerous of Gotham's criminals.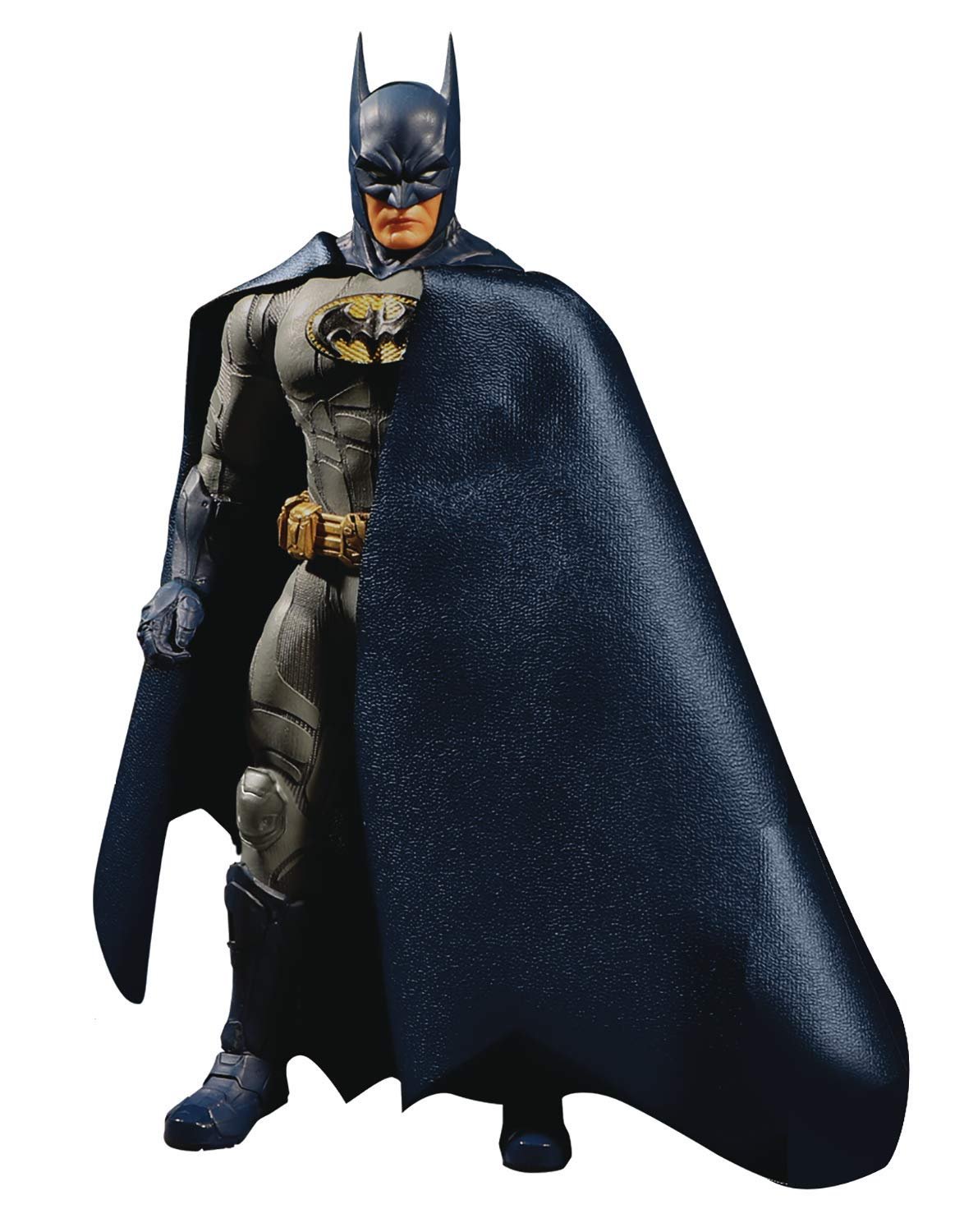 POKEMON BATTLE FIGURE ASSORTMENT WAVE 3
WICKED COOL TOYS
From Wicked Cool Toys. Unleash the power of your Pokémon world with this assortment of small but mighty 2-inch, in-scale figure packs! There are three Figure Battle Packs available and each one includes two of everybody's favorite Pokémon characters ready for serious adventure! There's Aipom vs. Squirtle, Snubbul vs. Eevee, and Jigglypuff vs. Pikachu, plus articulated Loudred and Psyduck single packs! With authentic details and dynamic action poses, each figure is prepared for an awesome encounter of Pokémonproportions. Get ready to play out epic tournaments and relive favorite moments from the Pokémon show. Gotta Catch 'Em All!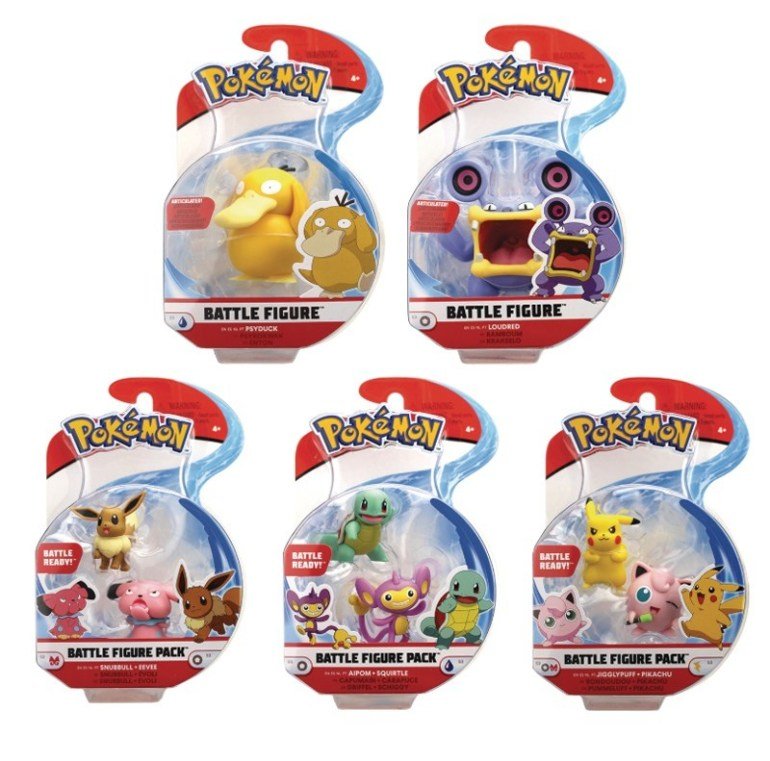 FEATURED NEW RECORDS THAT WE RECEIVED THIS WEEK:
THE DEVIL MAKES THREE, JOSH RITTER, SUBLIME WITH ROME, ROB ZOMBIE, ANDERSON PAAK, RADIOHEAD, DRAKE, JIMMY CLIFF, & MILES DAVIS.
Share This!

---
That's E on Facebook
DC's Knight Terrors comic book event is getting close! You won't want to miss it, especially if you love horror!
Horror is invading the DC Universe this summer with the publishing event, Knight Terrors. The next Dawn of DC milestone event takes place in July and August and will feature a host of two-issue miniseries, each spotlighting a DC Super Hero or Super-Villain confronting their worst nightmares in a "Nightmare Realm."
Scope out the checklist in the image below. Please send your orders in for the July premier issues by June 16th to lindsey@thatse.com or liz@thatse.com.
Watch this trailer for a teaser!
www.google.com/search?q=DC+knight+terrors+trailer&oq=DC+knight+terrors+trailer&aqs=chrome..69i57j...
...

See More

See Less
Facebook.com/ThatsE
---
@ThatsE on Twitter
Call now to sign up to play one or more board games at our Free Board Game Demo this Saturday, Nov. 5th! Each table will have a teacher who will show you how to play! 508-755-4207. Lots of spots still open! #boardgames #tabletopfun pic.twitter.com/FA4s…
---
Latest on Instagram
---