Thank you for purchasing a gift certificate!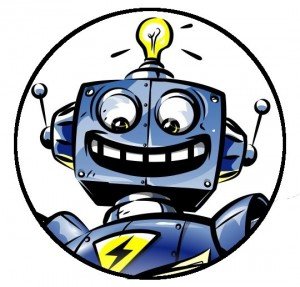 Your gift certificate is on its way!
Please check your email for your receipt with details about your purchase (make sure to check your junk/spam mail folders, just in case). Please note that your email receipt is not your gift card. The certificate will be sent to the shipping address provided.  However, if you or your recipient would like to start using your gift certificate right away and not wait for the mailed copy, please bring a copy of your email receipt to the store so that we can check our records and issue you one immediately. We look forward to seeing you very soon!
---
That's E on Facebook
Despite issues with sending out our newsletter this week, our Free Board Game Demo is a success! Thank you to everyone who shared our post!! This is the first board game demonstration in the new space!! There are still spots open if you're interested in trying out a game! The demo will run until 6pm!
...

See More

See Less
Facebook.com/ThatsE
---
@ThatsE on Twitter
Call now to sign up to play one or more board games at our Free Board Game Demo this Saturday, Nov. 5th! Each table will have a teacher who will show you how to play! 508-755-4207. Lots of spots still open! #boardgames #tabletopfun pic.twitter.com/FA4s…
---
Latest on Instagram
---